LEICA
CLASSIC
Frankfurt
The Leica Store Frankfurt, located in the heart of Frankfurt, is a destination for national and international customers. The store also houses the Leica Gallery Frankfurt.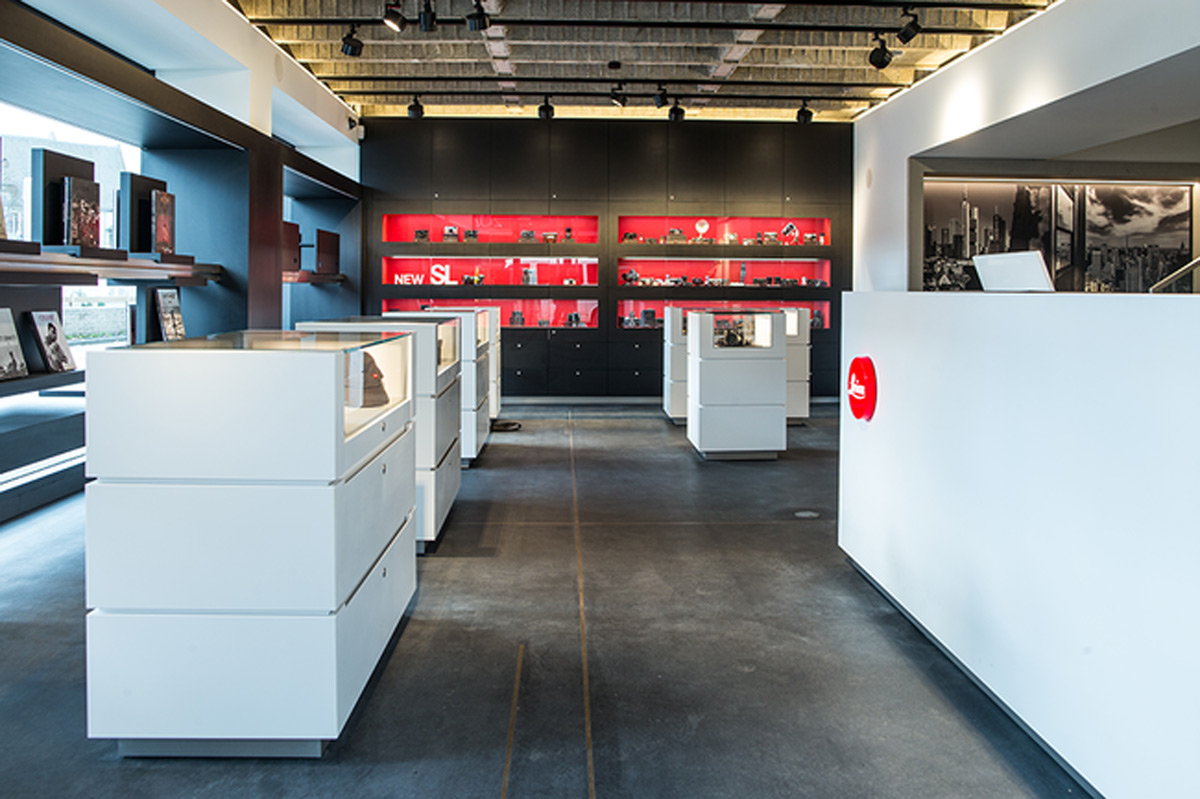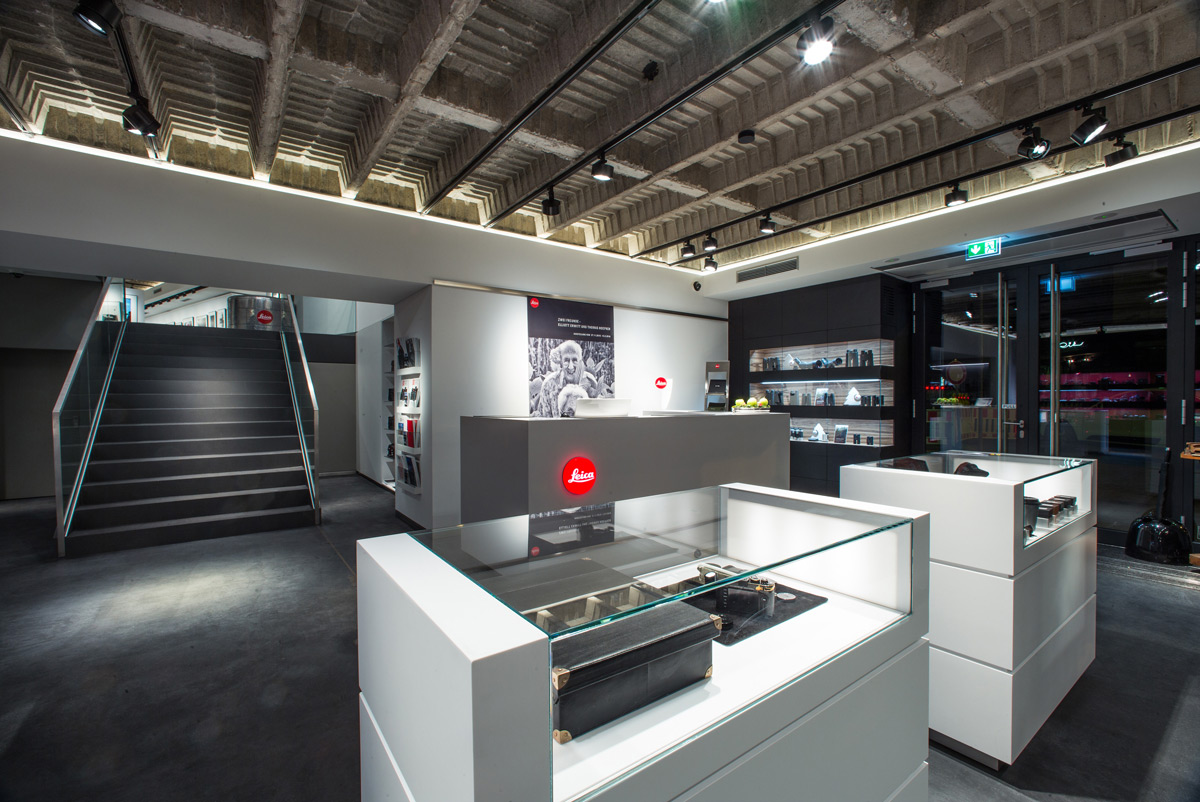 The professional team not only provides information to customers about the Leica M-, Q-, SL- and S systems, as well as Leica compact cameras, but also serves as a knowledgeable conversation partner for artistic photography and literature.

Additionally, the store offers day and multi-day photo tours both domestically and internationally, providing photographers with the opportunity to get to know their camera better and discover unknown places. We look forward to your visit!




Leica Pre-Owned
The Leica Store Frankfurt has a large selection of pre-owned Leica products and offers buying and selling services for newer, used, and historical cameras, as well as their accessories, lenses and binoculars. Do you have a collection or individual pieces that you would like to sell or have appraised? Then you've come to the right place. We competently handle the evaluation and, if necessary, purchase of your items or accept them for consignment. For larger collections or estates, we are happy to schedule an appointment and visit you on-site. All items in our second-hand section are tested and in perfect working condition. You can find the visual condition of each item in the respective product information. Please feel free to schedule an appointment with our experts to explore the various options for buying and selling. If you're searching for a specific item, we will do our best to satisfy your needs.

Purchase of Your Leica Products
At the Leica Store Frankfurt, we offer buying and selling services for used and historical Leica cameras and lenses. We provide expert advice, evaluate your Leica equipment, and make an offer. If you're making a new purchase, you can also trade in your older Leica equipment.