LEICA
CLASSIC
Wetzlar Leitz-Park
The Leica Classic Store in Wetzlar is unique in Germany and makes it possible to experience how durable and sustainable Leica products are.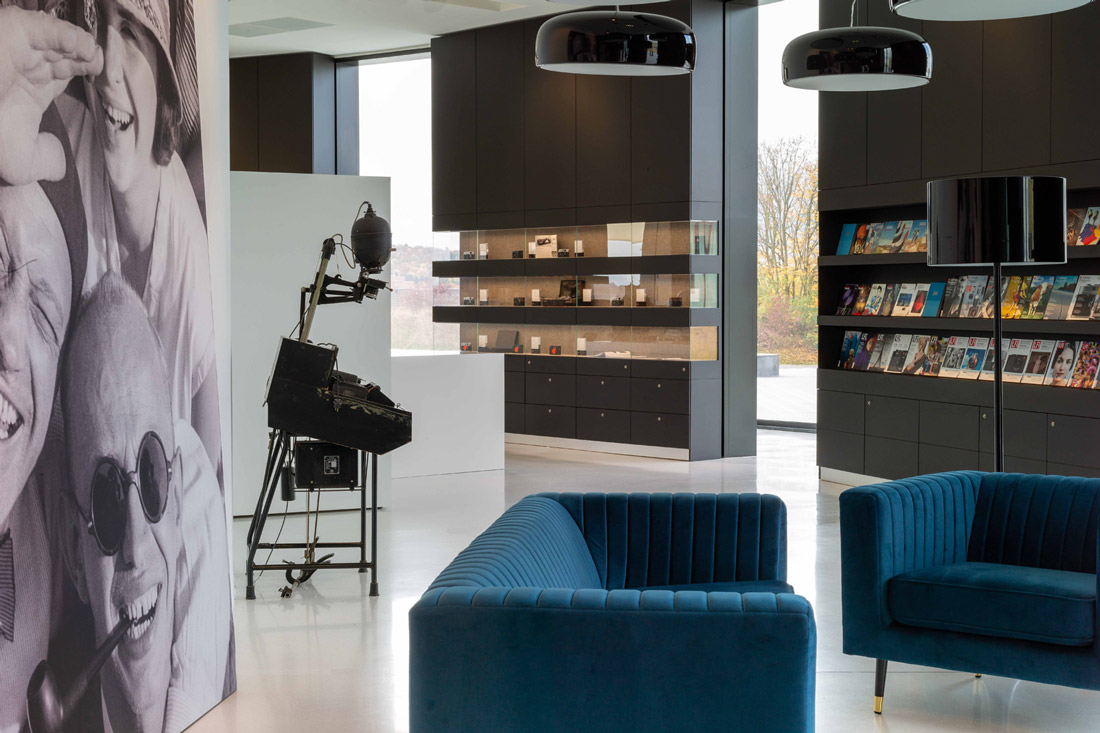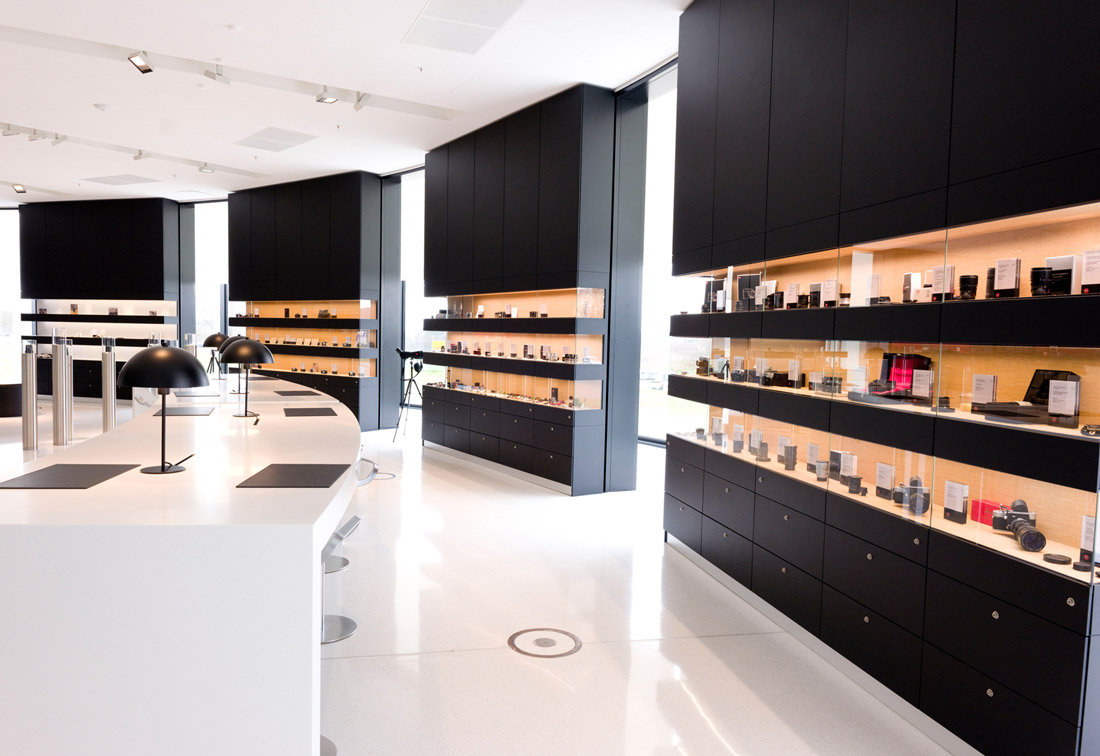 Here you will find Leica rarities, collectors' items and enthusiasts' items - from the film era of photography to modern digital system cameras. In addition to purchasing these products, however, you can also use the Classic Store as a secure platform for selling your Leica products.
Leica Pre-Owned
At the Leica Classic Store in Wetzlar, you can sell and even trade-in your Leica products. The experts on location will estimate the product-specific value and make you an offer on the basis of that value.

Visit us during our business times and bring your Leica product with you right away. We would also be happy to arrange an appointment with you to discuss several products in detail.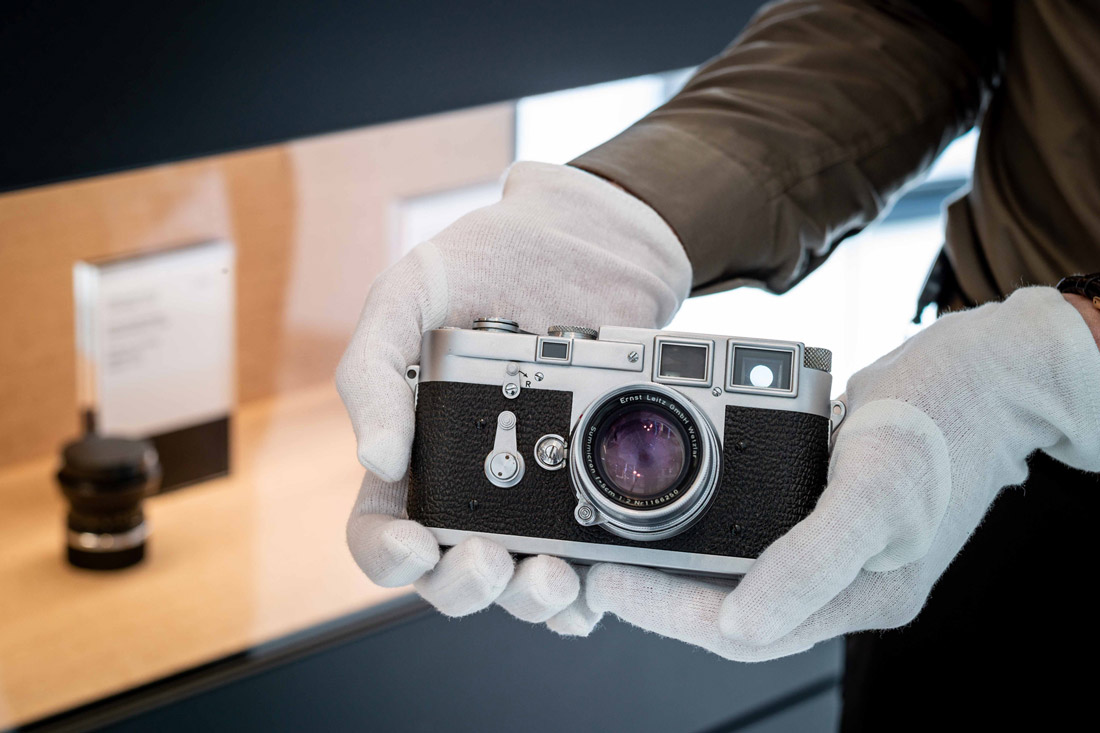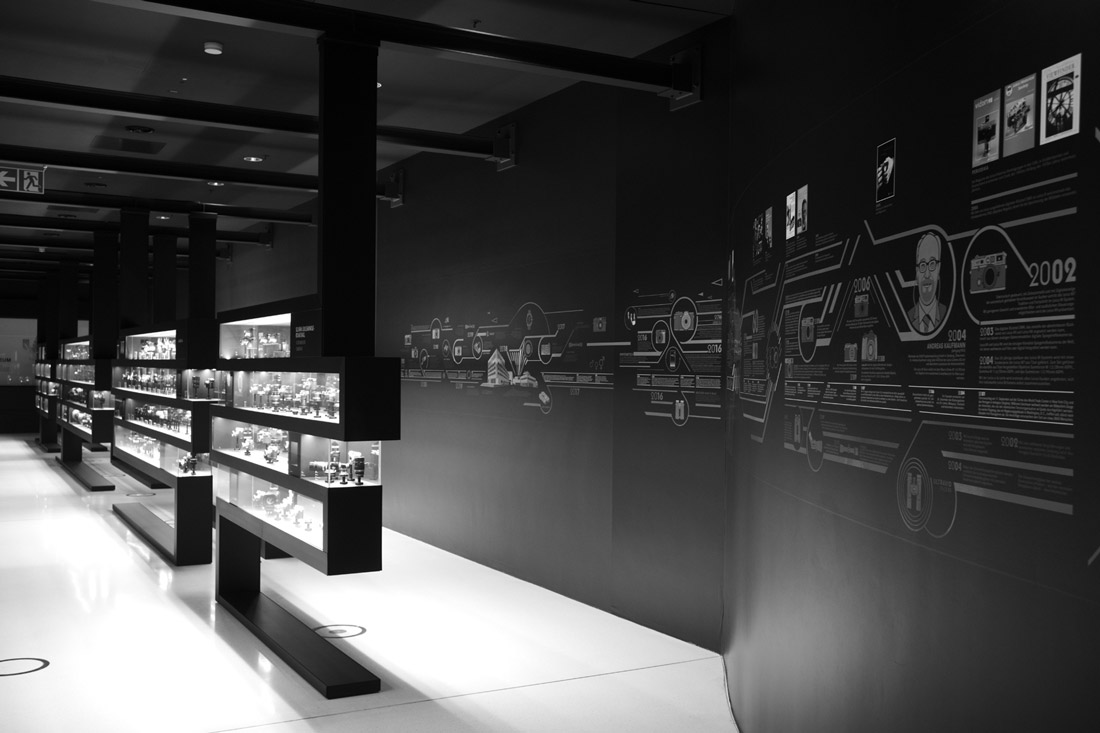 Home of the Leica brand
Wetzlar is not only a production location, also the home of the first 35 mm camera. You can explore the entire world of the brand at Leica World in the Leitz-Park Wetzlar. The Classic Store is located as part of this at Leica Headquarters, where you will also find the Leica Gallery Wetzlar with changing exhibitions.