LEICA
CLASSIC
Torino
If you share our passion for cameras, the Leica Store Torino is the perfect place for you!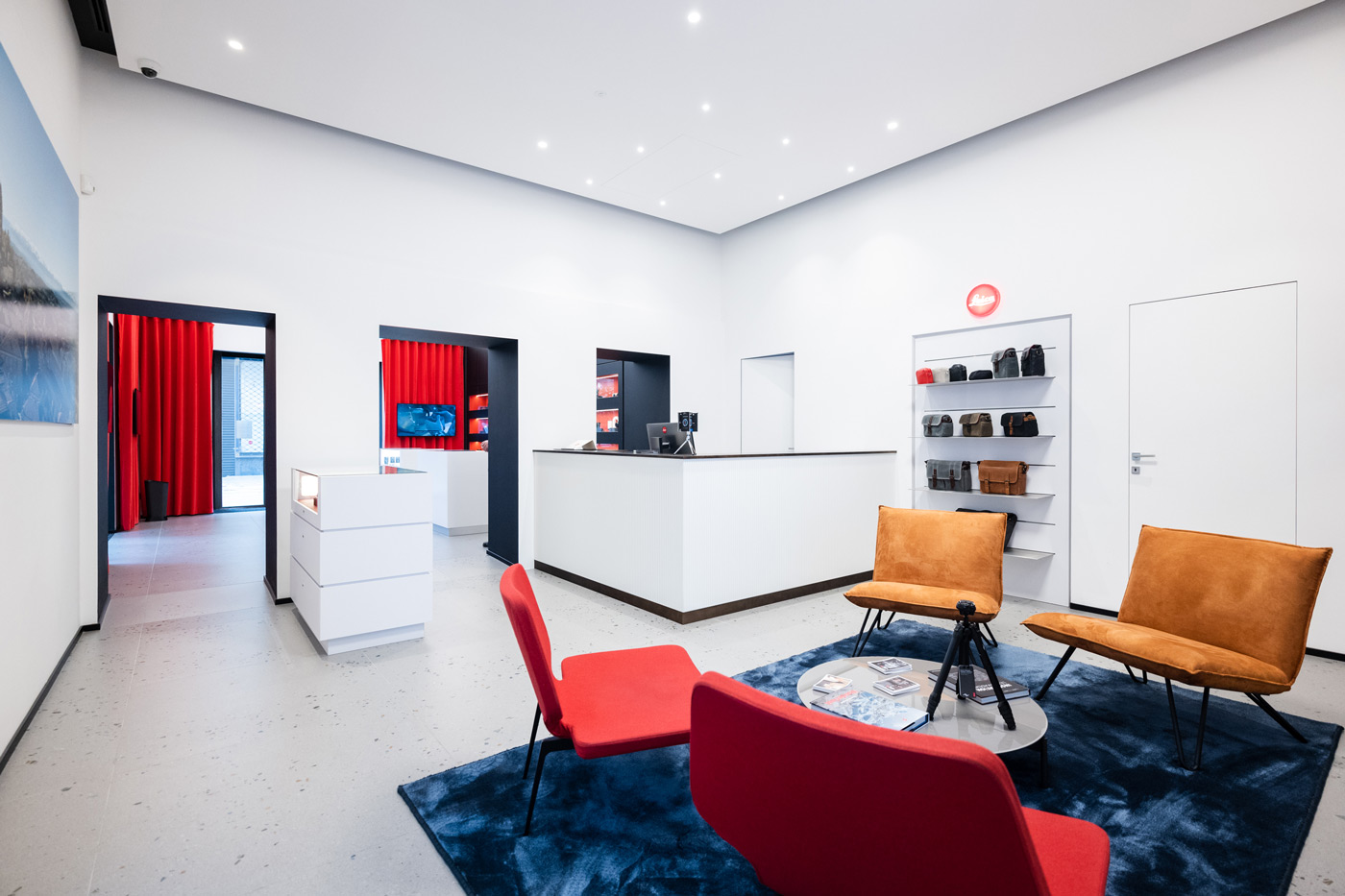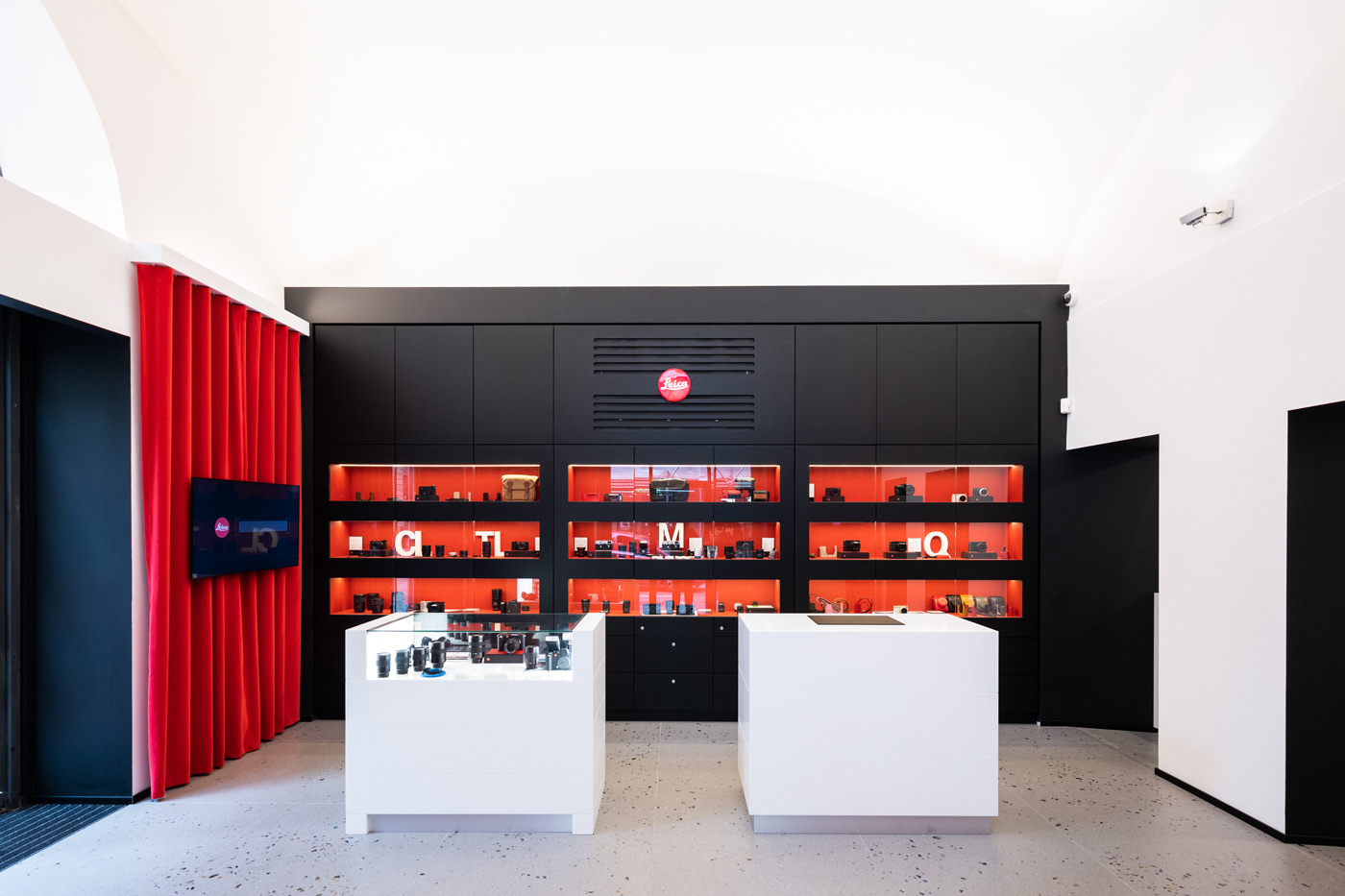 The Leica Store Torino is the reference point for all photography enthusiasts who wish to admire and try the entire range of Leica products with the support of our qualified staff. Here you will also find secondhand Leica photographic equipment of excellent quality, certified and guaranteed directly by Leica. You can also get an estimate for trade in of used products of all other brands.
The services offered by the Leica Store Torino are many: personalized and free 60-minute demos before and after the purchase, after-sales service always ready and free sensor cleaning twice a year offered to owners of full frame cameras starting from the M9 for the M system and for all models of the SL and S systems. There are numerous financial promotions that can be activated: zero-interest loans up to 10 months or subsidized loans up to 48 months for all private individuals, long-term rental service or leasing for professionals with a VAT number open for at least 3 years, possibility of interest-free payment extension with Pagodil.