LEICA
CLASSIC
London Mayfair
If you share our passion for photography and beautiful cameras, Leica Classics in Mayfair is just for you!

London's flagship Leica store is located in the heart of Mayfair. Surrounded with historic buildings and iconic stops in the city, Leica Store Mayfair is a must see.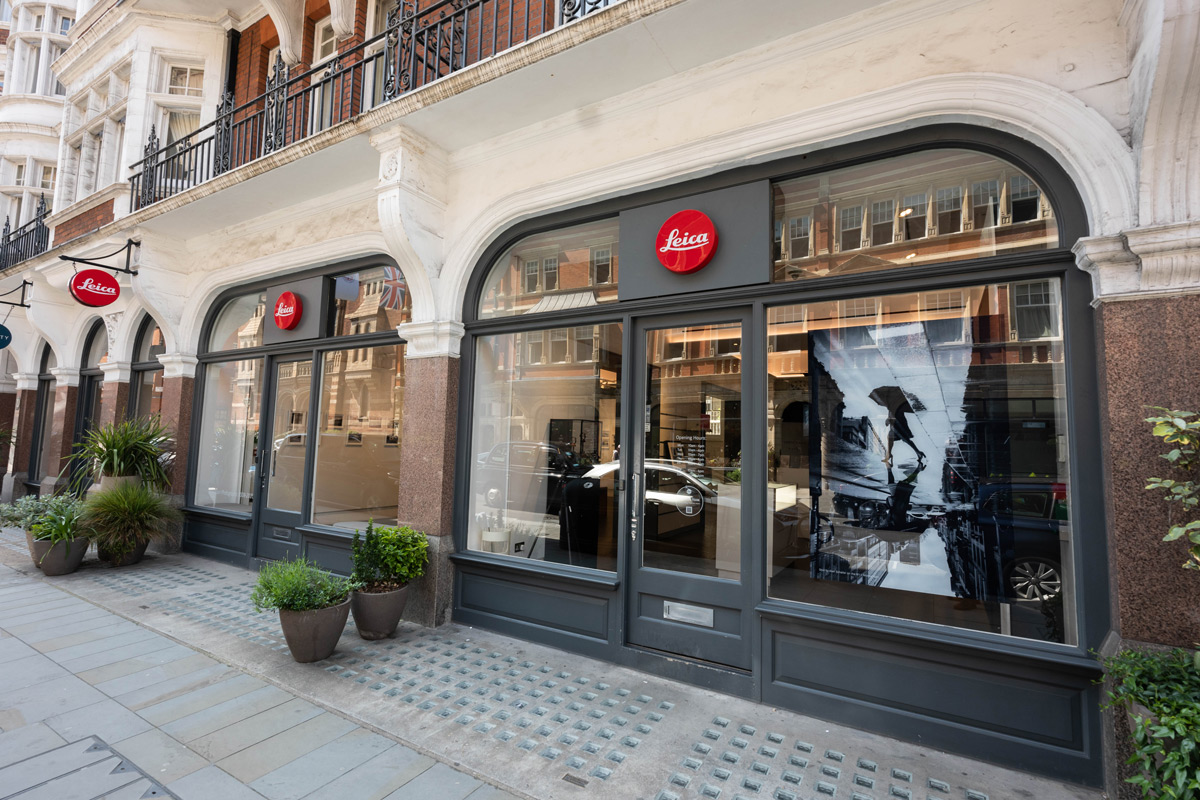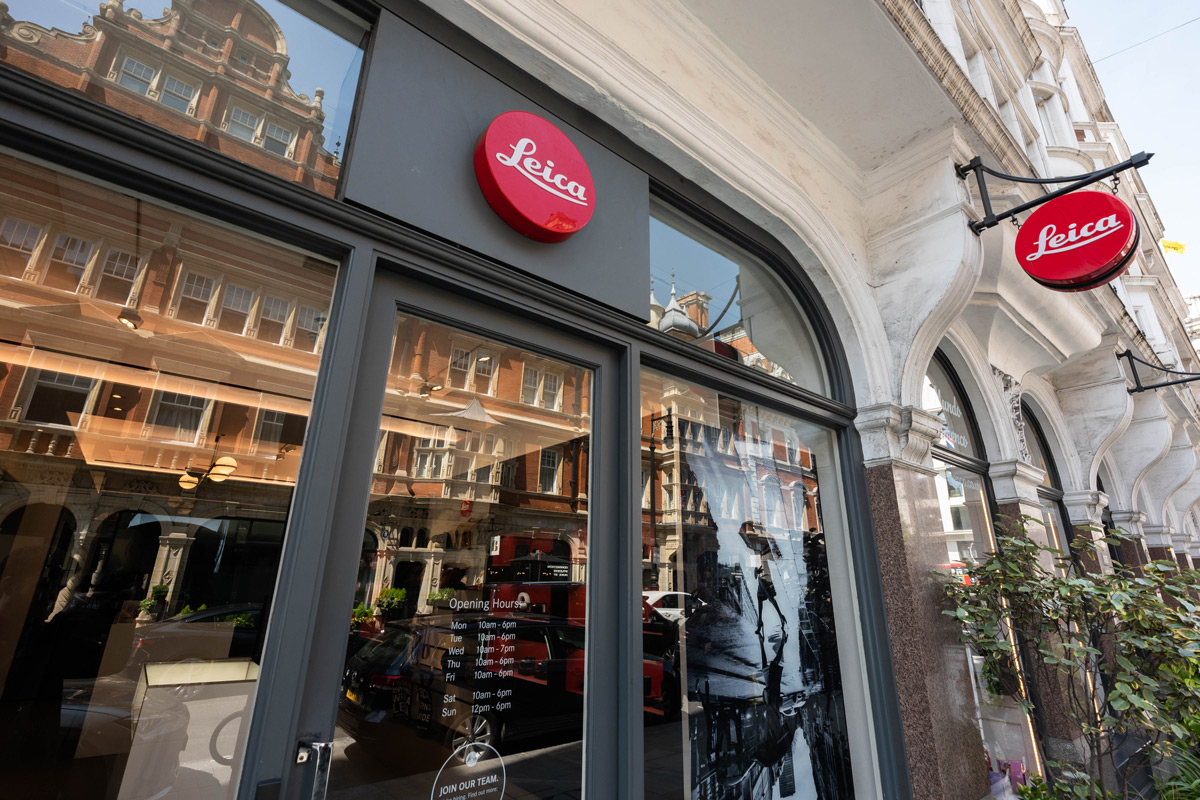 Enjoy the beautiful gallery space while comparing current and previous generation products. Demonstrating the difference and evolution in Leica's product portfolio is easier than ever in Leica Mayfair. Inspire yourself in the gallery, discover all our new products and experience Leica through the generations with Classics.
Classics UK is reputable and renowned for only the best of Leica. With decades of combined experience, the buying or selling process is confidence inspiring and easy. Simply email, call or visit the store! It is quick and intuitive to find what you are looking for whether you are a collector, investor or user. We are always available to help!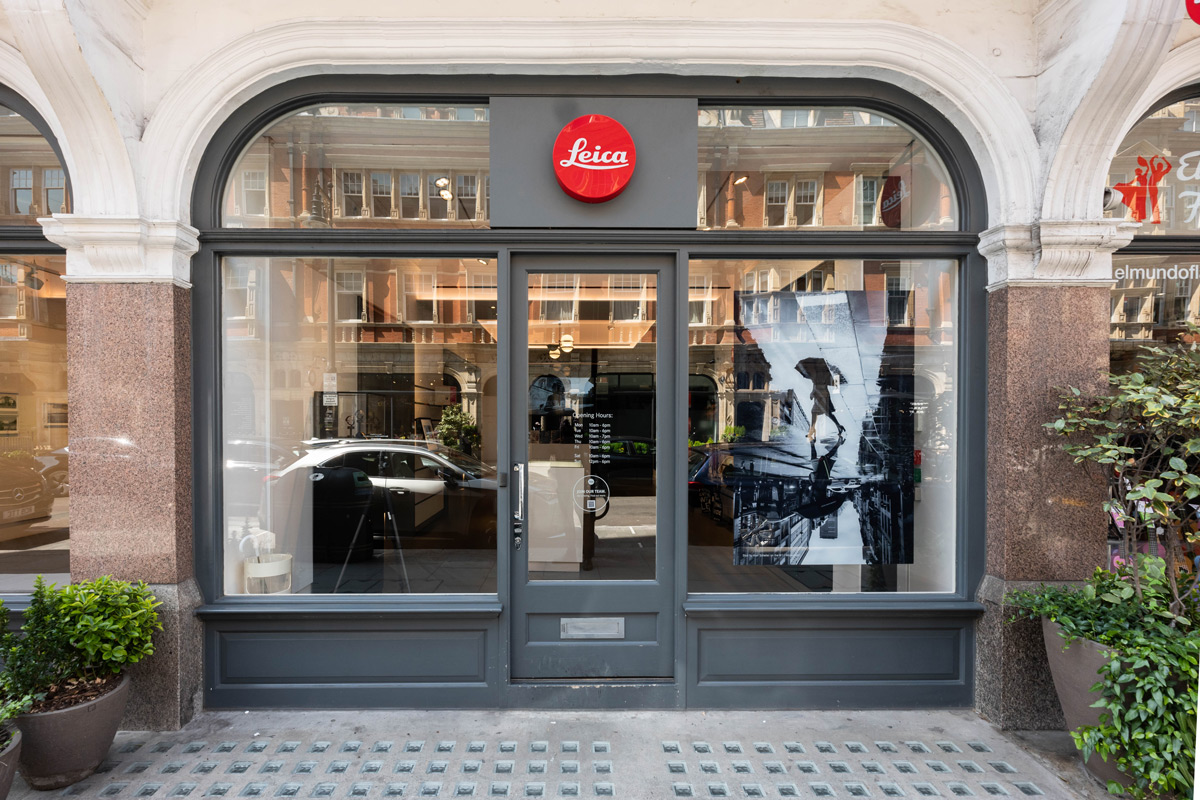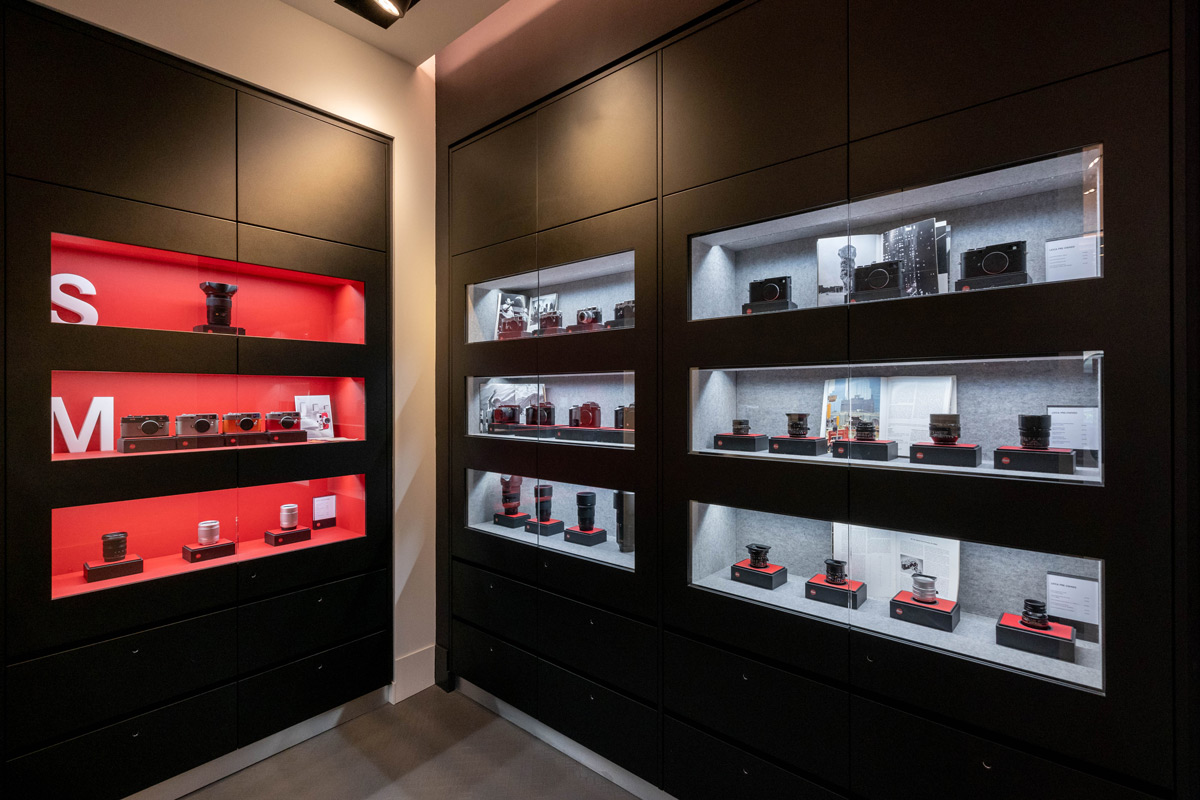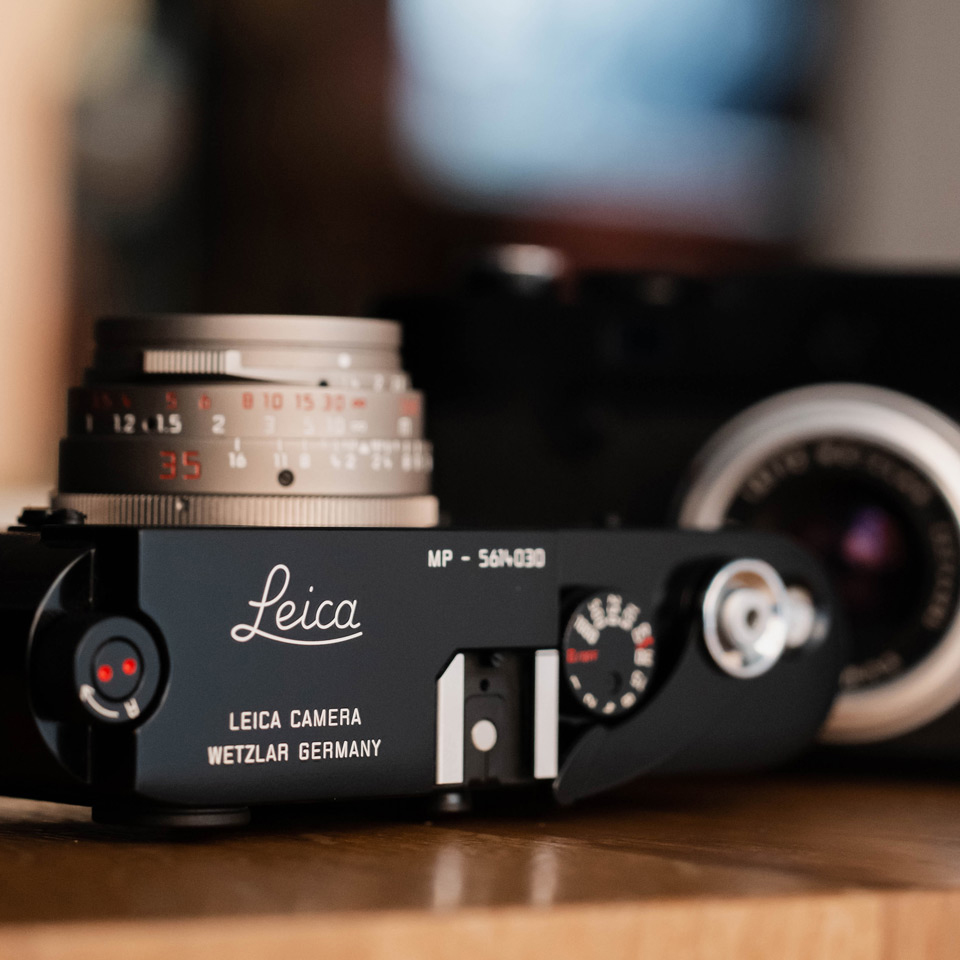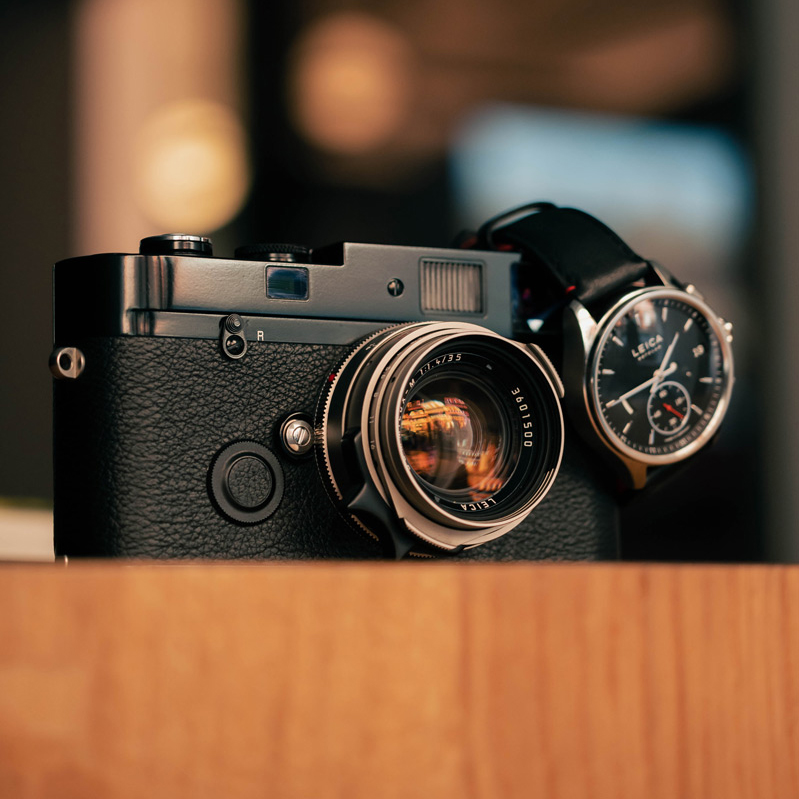 At Leica Store Mayfair, you also have the option to book a dedicated appointment with an expert to receive a detailed evaluation of your equipment either for a straight sale or even trade in value towards your next purchase!