LEICA
CLASSIC
Madrid
At the Leica Store Madrid you can discover and enjoy the entire current Leica portfolio, as well as special editions and a large stock of Leica Classic.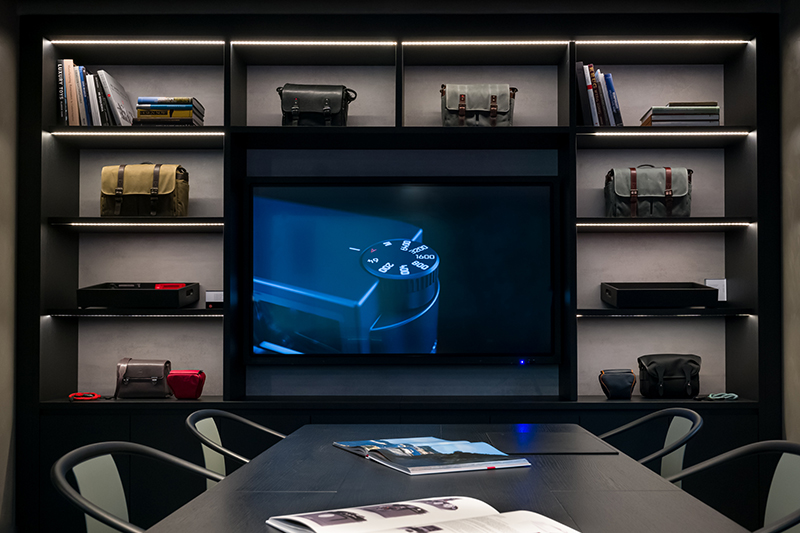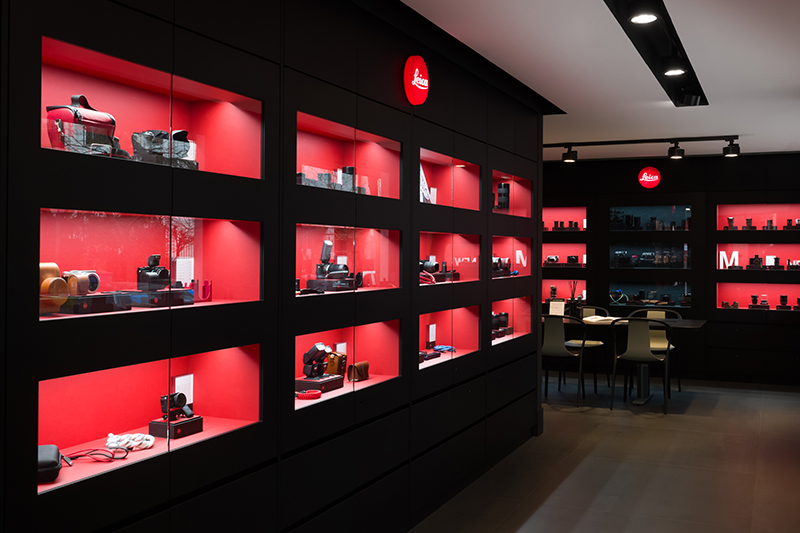 A team of Leica product specialists will be at your disposal for any questions and/or product demonstrations.
In the current Leica Classic stock, you will find special editions and unique, hard-to-find items. In addition to buying, the Leica Classic specialists can also evaluate Leica products if you are interested in giving them a second life.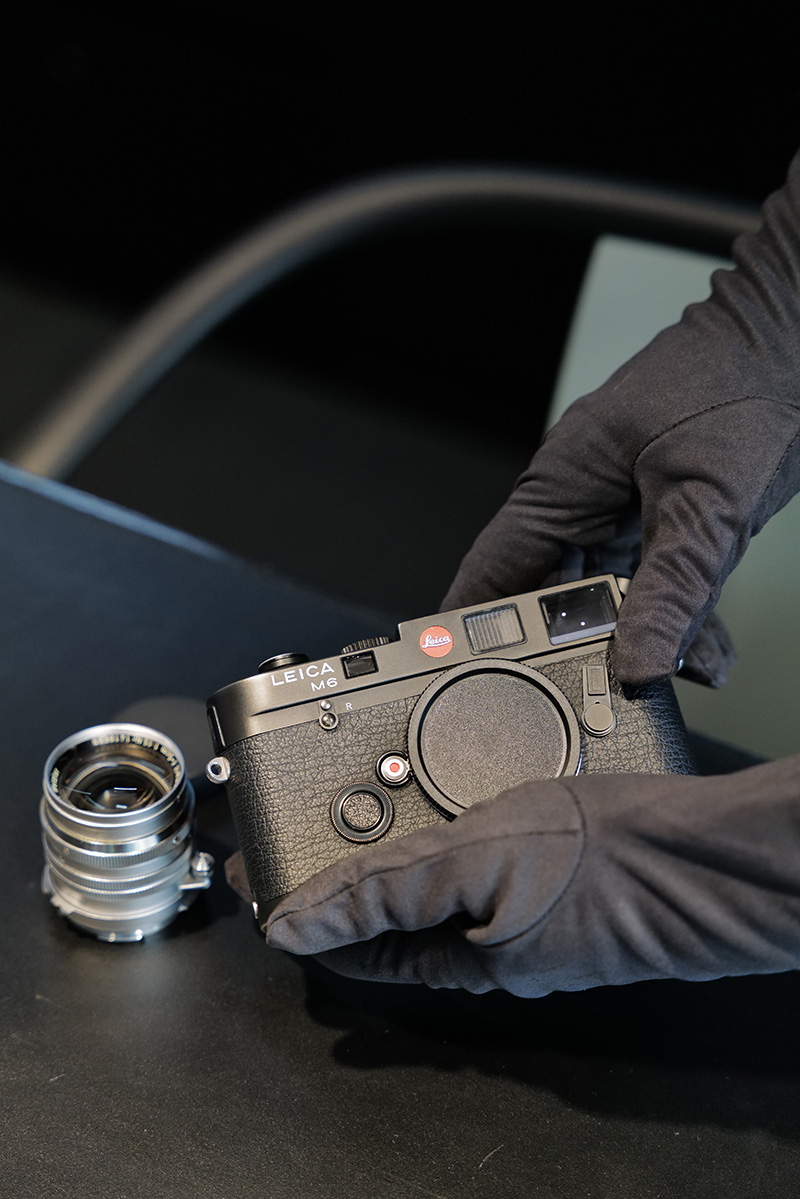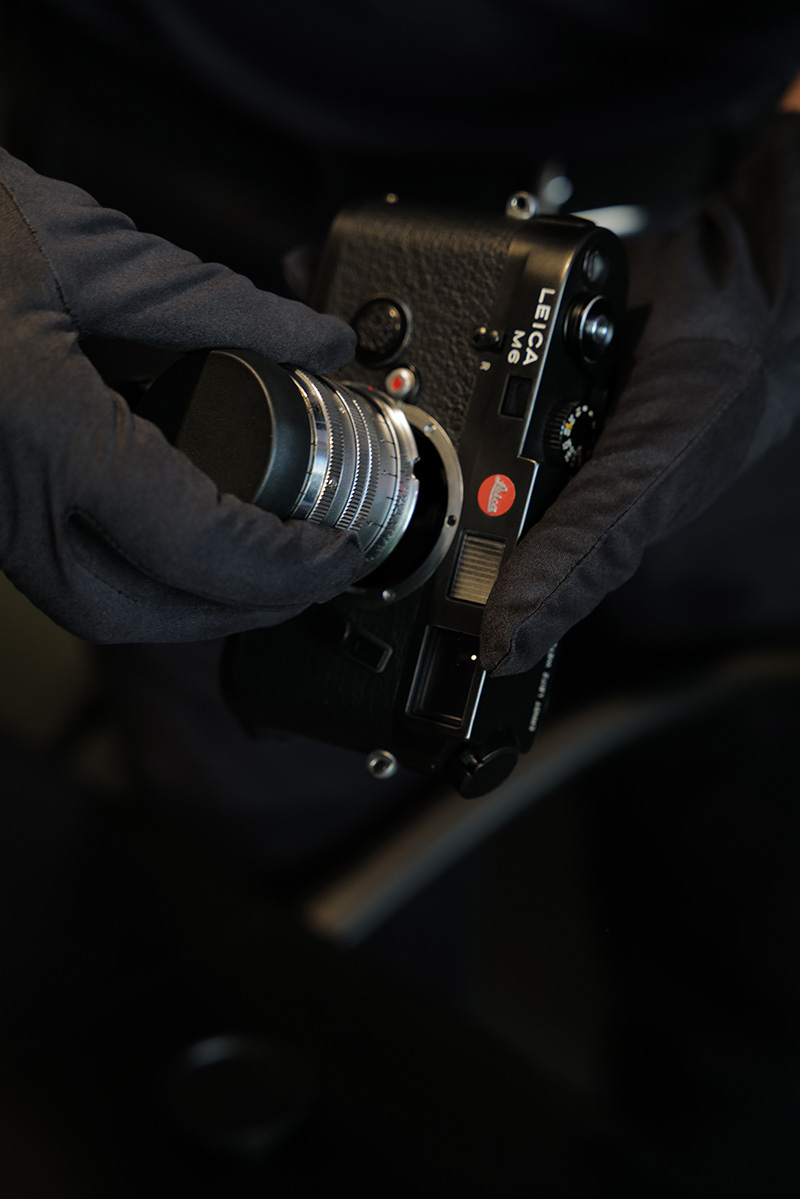 Leica Pre-Owned Cameras
At the Leica Store Madrid you can sell or even trade in your Leica products. Our experts will determine the specific value of the product on site and make you an offer accordingly.
An exclusive photographic space
In addition to the Classic experience, you can discover the latest Leica products and enjoy exhibitions of top photographers and new talents in our Leica Gallery spaces.